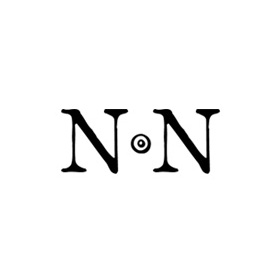 Ancient and World Coins
Su, 01.07.2018, from 5:00 PM CEST

The auction is closed.
Please note our changed shipping conditions and insurance fees.
Description
GERMANY. Frankfurt. 20 Kreuzer (1763-IOT).
Obv: AD NORMAM CONVENTIONIS.
Ornate cross.
Rev: 60 EINE MARCK FEIN SILBER / FRANKFURT.
Eagle facing, head left, with wings spread, above altar; branch to left and right.
KM 226.
Condition: Good very fine.
Weight: 6.5 g.
Diameter: 27 mm.
Bidding
Price realized

56 EUR

1 bid
Starting price

56 EUR

Estimate

70 EUR
The auction is closed.