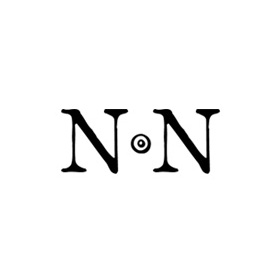 Ancient and World Coins
Su, 01.07.2018, from 5:00 PM CEST

The auction is closed.
Please note our changed shipping conditions and insurance fees.
Description
AUSTRIA. Franz Josef I (1848-1916). GOLD 4 Ducats (1915). Wien (Vienna). Restrike issue.
Obv: FRANC IOS I D G AVSTRIAE IMPERATOR.
Laureate and mantled bust right.
Rev: HVNGAR BOHEM GAL LOD ILL REX A A.
Crowned imperial double eagle facing, with crown above and coat-of-arms on breast, and holding sword, sceptre and orb.
KM 2276; Friedberg 488.
Condition: Mint State, lustrous.
Weight: 14.0 g.
Diameter: 39 mm.
Bidding
Price realized

440 EUR

1 bid
Starting price

440 EUR

Estimate

550 EUR
The auction is closed.