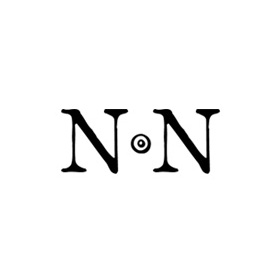 Ancient and World Coins
Su, 01.07.2018, from 5:00 PM CEST

The auction is closed.
Please note our changed shipping conditions and insurance fees.
Description
AUSTRIA. Franz Josef I (1848-1916). GOLD 100 Corona (1908). Kremnitz. Commemorating the 60th Anniversary of His Reign.
Obv: FRANC IOS I D G IMP AVSTR REX BOH GAL ILL ETC ET AP REX HVNG.
Bare head right.
Rev: DVODECIM LVSTRIS GLORIOSE PERACTIS.
"The Lady in the Clouds" seated left, holding wreath and resting elbow upon shield.
KM 2812; Friedberg 514.
Condition: Extremely fine.
Weight: 33.9 g.
Diameter: 37 mm.
Bidding
Price realized

2'600 EUR

10 bids
Starting price

1'000 EUR

Estimate

1'250 EUR
The auction is closed.