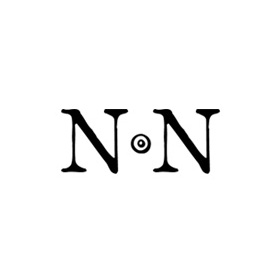 Ancient and World Coins
Su, 01.07.2018, from 5:00 PM CEST

The auction is closed.
Please note our changed shipping conditions and insurance fees.
Description
ISLAMIC. Seljuks. Rum. Ghiyath al-Din Kay Khusraw II bin Kay Qubadh (AH 634-644 / 1237-1246 AD). Dirham.
Obv: Lion advancing right; personification of sun above; legend around.
Rev: Legend.
Album 1218; ICV 1340.
Condition: Very fine.
Weight: 2.9 g.
Diameter: 23 mm.
Bidding
Price realized

40 EUR

1 bid
Starting price

40 EUR

Estimate

50 EUR
The auction is closed.