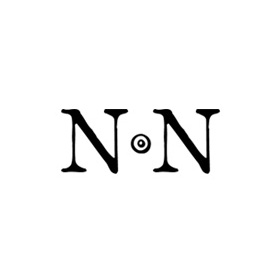 Ancient and World Coins
Su, 01.07.2018, from 5:00 PM CEST

The auction is closed.
Please note our changed shipping conditions and insurance fees.
Description
ISLAMIC. Ayyubids. Egypt. al-Kamil I Muhammad (AH 615-635 / 1218-1238 AD). GOLD Dinar.
Obv: Legend.
Rev: Legend.
Album 811.3; Friedberg E5; ICV 910.
Condition: Good very fine.
Weight: 8.0 g.
Diameter: 23 mm.
Bidding
Price realized

375 EUR

6 bids
Starting price

240 EUR

Estimate

300 EUR
The auction is closed.