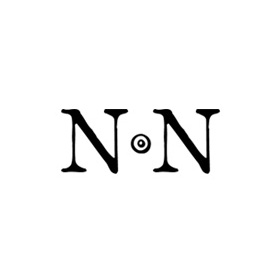 Ancient and World Coins
Su, 01.07.2018, from 5:00 PM CEST

The auction is closed.
Please note our changed shipping conditions and insurance fees.
Description
GERMANY. Nuremberg. Friedrich II (Holy Roman Emperor, 1220-1250). Pfennig.
Obv: Crowned head facing; annulet to left right; all within border of lis.
Rev: Figure standing facing, holding lis and banner.
Erlanger 21.
Condition: Very fine.
Weight: 0.9 g.
Diameter: 19 mm.
Bidding
Price realized

48 EUR

1 bid
Starting price

48 EUR

Estimate

60 EUR
The auction is closed.