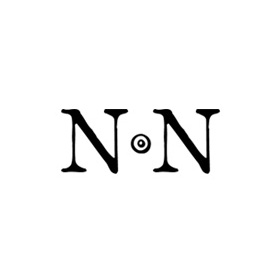 Ancient and World Coins
Su, 01.07.2018, from 5:00 PM CEST

The auction is closed.
Please note our changed shipping conditions and insurance fees.
Description
THEODORE COMNENUS-DUCAS (Emperor of Thessalonica, 1225/7-1230). Trachy. Thessalonica.
Obv: The Virgin Mary seated facing on throne.
Rev: Theodore standing facing, being crowned by Christ standing to right.
Cf. Sear 2160.
Very rare
Condition: Fine, holed, flan broken and somewhat flattened.
Weight: 2.5 g.
Diameter: 30 mm.
Bidding
Price realized

45 EUR

2 bids
Starting price

40 EUR

Estimate

50 EUR
The auction is closed.