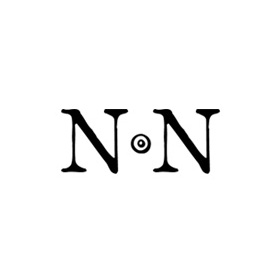 Ancient and World Coins
Su, 01.07.2018, from 5:00 PM CEST

The auction is closed.
Please note our changed shipping conditions and insurance fees.
Description
★ St. Nicholas and St. John ★
LATIN EMPIRE (1204-1261). Trachy. Constantinople. Small module.
Obv: Half-length figure of St. Nicholas facing, orans.
Rev: St. John the Baptist standing facing, holding short patriarchal cross.
Sear 2052 corr. (Virgin Mary & St. Paul); LBC 84-8.
Condition: Near extremely fine.
Weight: 1.6 g.
Diameter: 21 mm.
Bidding
Price realized

325 EUR

22 bids
Starting price

40 EUR

Estimate

50 EUR
The auction is closed.