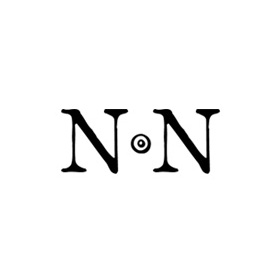 Ancient and World Coins
Su, 01.07.2018, from 5:00 PM CEST

The auction is closed.
Please note our changed shipping conditions and insurance fees.
Description
MANUEL I COMNENUS (1143-1180). GOLD Hyperpyron. Constantinople.
Obv: + KЄ ROHΘЄI / IC - XC.
Facing bust of Christ Emmanuel.
Rev: Manuel standing facing, holding labarum and globus surmounted by patriarchal cross; manus Dei above.
Sear 1956.
Condition: Near extremely fine.
Weight: 4.44 g.
Diameter: 27 mm.
Bidding
Price realized

280 EUR

4 bids
Starting price

200 EUR

Estimate

250 EUR
The auction is closed.