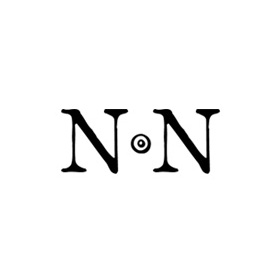 Ancient and World Coins
Su, 01.07.2018, from 5:00 PM CEST

The auction is closed.
Please note our changed shipping conditions and insurance fees.
Description
JOHN II COMNENUS (1118-1143). GOLD Hyperpyron. Constantinople.
Obv: Christ Pantokrator seated facing on throne.
Rev: Half-length facing busts of John and the Virgin Mary, holding between them a patriarchal cross; manus Dei above.
Sear 1938.
Condition: Very fine.
Weight: 4.36 g.
Diameter: 34 mm.
Bidding
Price realized

160 EUR

5 bids
Starting price

120 EUR

Estimate

150 EUR
The auction is closed.