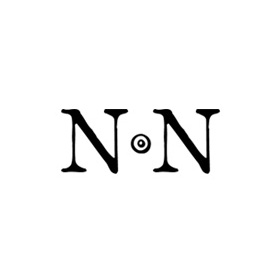 Ancient and World Coins
Su, 01.07.2018, from 5:00 PM CEST

The auction is closed.
Please note our changed shipping conditions and insurance fees.
Description
MICHAEL VII DUCAS (1071-1078). GOLD .
Obv: IC - XC.
Facing bust of Christ Pantokrator.
Rev: + MIXAHΛ BACIΛ O Δ.
Facing bust of Michael, holding labarum and globus cruciger.
Sear 1868.
Condition: Extremely fine.
Weight: 4.4 g.
Diameter: 28 mm.
Bidding
Price realized

325 EUR

5 bids
Starting price

200 EUR

Estimate

250 EUR
The auction is closed.