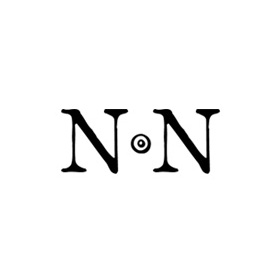 Ancient and World Coins
Su, 01.07.2018, from 5:00 PM CEST

The auction is closed.
Please note our changed shipping conditions and insurance fees.
Description
ROMANUS III ARGYRUS (1028-1034). GOLD Histamenon Nomisma. Constantinople.
Obv: + IҺS XIS RЄX RЄGNANTIҺM.
Christ Pantokrator seated facing on throne.
Rev: ΘCЄ ЬOHΘ RωMAҺω.
Romanus standing facing, holding globus cruciger and being crowned by the Virgin Mary standing to right.
Sear 1819.
Condition: Extremely fine.
Weight: 4.4 g.
Diameter: 25 mm.
Bidding
Price realized

1'000 EUR

9 bids
Starting price

400 EUR

Estimate

500 EUR
The auction is closed.