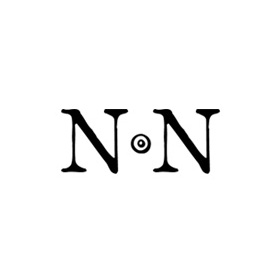 Ancient and World Coins
Su, 01.07.2018, from 5:00 PM CEST

The auction is closed.
Please note our changed shipping conditions and insurance fees.
Description
CONSTANTINE VII PORPHYROGENITUS with ROMANUS I and CHRISTOPHER (913-959). GOLD Solidus. Constantinople.
Obv: + IҺS XIS RЄX RЄGNANTIЧM ✷.
Christ Pantokrator seated facing on throne.
Rev: ROMAҺ ЄT XPISTOFO AЧGG Ь.
Facing busts of Romanus and Christopher holding patriarchal cross between them.
Sear 1745.
Condition: Good very fine.
Weight: 4.3 g.
Diameter: 20 mm.
Bidding
Price realized

850 EUR

16 bids
Starting price

320 EUR

Estimate

400 EUR
The auction is closed.