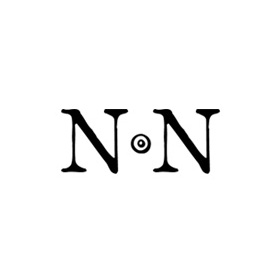 Ancient and World Coins
Su, 01.07.2018, from 5:00 PM CEST

The auction is closed.
Please note our changed shipping conditions and insurance fees.
Description
LEO VI with ALEXANDER (886-912). Follis. Constantinople.
Obv: + LЄOҺ S ALЄΞAҺDROS.
Crowned figures of Leo and Alexander seated facing on double throne, holding between them a labarum.
Rev: + LЄOҺ / S ALЄΞAҺ / DROS ЬASIL / ROMЄOҺ.
Legend in four lines.
Sear 1730.
Condition: Good very fine.
Weight: 8.0 g.
Diameter: 27 mm.
Bidding
Price realized

200 EUR

19 bids
Starting price

40 EUR

Estimate

50 EUR
The auction is closed.