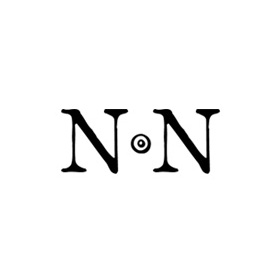 Ancient and World Coins
Su, 01.07.2018, from 5:00 PM CEST

The auction is closed.
Please note our changed shipping conditions and insurance fees.
Description
CONSTANS II (641-668). GOLD Tremissis. Constantinople.
Obv: δ N CONSTANTINЧS P P AV.
Diademed, draped and cuirassed bust right.
Rev: VICTORIA AVGЧ ς / CONOB.
Cross potent.
Sear 984.
Condition: Extremely fine.
Weight: 1.4 g.
Diameter: 16 mm.
Bidding
Price realized

180 EUR

8 bids
Starting price

120 EUR

Estimate

150 EUR
The auction is closed.