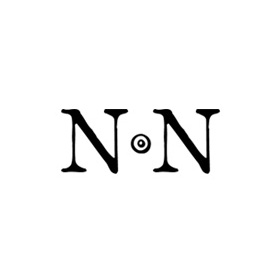 Ancient and World Coins
Su, 01.07.2018, from 5:00 PM CEST

The auction is closed.
Please note our changed shipping conditions and insurance fees.
Description
CONSTANTINE I THE GREAT (307/10-337). Follis. Heraclea.
Obv: IMP C FL VAL CONSTANTINVS P F AVG.
Laureate head right.
Rev: IOVI CONSERVATORI AVGG / SMHT.
Jupiter standing left, holding victoriola and sceptre; to left, eagle standing left, head right, with wreath in beak; B to right.
RIC 75.
Condition: Extremely fine.
Weight: 4.8 g.
Diameter: 25 mm.
Bidding
Price realized

55 EUR

4 bids
Starting price

40 EUR

Estimate

50 EUR
The auction is closed.