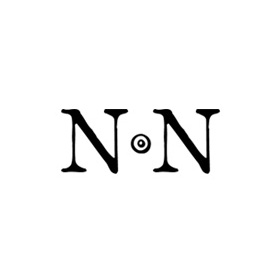 Ancient and World Coins
Su, 01.07.2018, from 5:00 PM CEST

The auction is closed.
Please note our changed shipping conditions and insurance fees.
Description
SALONINUS (Caesar, 258-260). Antoninianus. Samosata.
Obv: SALON VALERIANVS NOB CAES.
Radiate, draped and cuirassed bust right.
Rev: SPES PVBLICA.
Saloninus, holding sceptre, and Spes, holding flower and lifting fold of dress, standing facing one another.
MIR 1696d; RIC 36.
Condition: Very fine.
Weight: 4.5 g.
Diameter: 21 mm.
Bidding
Price realized

40 EUR

1 bid
Starting price

40 EUR

Estimate

50 EUR
The auction is closed.