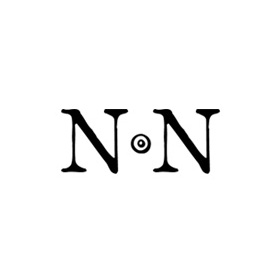 Ancient and World Coins
Su, 01.07.2018, from 5:00 PM CEST

The auction is closed.
Please note our changed shipping conditions and insurance fees.
Description
JULIA MAMAEA (Augusta, 222-235). As. Rome.
Obv: IVLIA MAMAEA AVGVSTA.
Draped bust right, wearing stephane.
Rev: FELICITAS PVBLICA / S C.
Felicitas seated left on throne, holding caduceus and cornucopia.
RIC 680 (Alexander).
Condition: Extremely fine.
Weight: 10.5 g.
Diameter: 24 mm.
Bidding
Price realized

110 EUR

2 bids
Starting price

80 EUR

Estimate

100 EUR
The auction is closed.