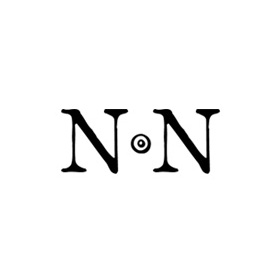 Ancient and World Coins
Su, 01.07.2018, from 5:00 PM CEST

The auction is closed.
Please note our changed shipping conditions and insurance fees.
Description
★ LEGIO XIIII GEMINA MARTIA VICTRIX ★
SEPTIMIUS SEVERUS (193-211). Sestertius.Rome. Legionary issue.
Obv: IMP CAES L SEPT PERT AVG.
Laureate head right.
Rev: LEG XIIII GEM M V / S - C / TR P COS.
Aquilla between two signa.
RIC 652.
Ex R. Puddl Collection.
Condition: Very fine.
Weight: 18.2 g.
Diameter: 28 mm.
Bidding
Price realized

550 EUR

14 bids
Starting price

200 EUR

Estimate

250 EUR
The auction is closed.