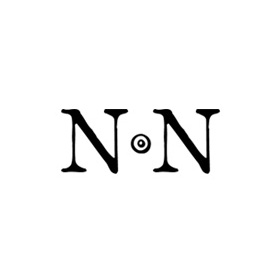 Ancient and World Coins
Su, 01.07.2018, from 5:00 PM CEST

The auction is closed.
Please note our changed shipping conditions and insurance fees.
Description
CLODIUS ALBINUS (195-197). Denarius. Lugdunum.
Obv: IMP CAES D CLO SEP ALB AVG.
Laureate bust right, with slight drapery.
Rev: SALVTI AVG COS II.
Salus standing left, holding sceptre and sacrificing with patera over lighted altar to left.
RIC 39 var. (bust type).
Rare
Condition: Extremely fine.
Weight: 3.3 g.
Diameter: 20 mm.
Bidding
Price realized

350 EUR

9 bids
Starting price

200 EUR

Estimate

250 EUR
The auction is closed.