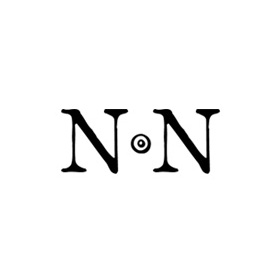 Ancient and World Coins
Su, 01.07.2018, from 5:00 PM CEST

The auction is closed.
Please note our changed shipping conditions and insurance fees.
Description
CLODIUS ALBINUS (195-197). Denarius. Lugdunum.
Obv: IMP CAES D CL SEP ALB AVG.
Laureate bust right, with slight drapery.
Rev: FIDES LEGION COS II.
Clasped hands over aquila.
Cf. RIC 19.
Interesting bust type. Rare
Condition: Good very fine.
Weight: 2.7 g.
Diameter: 18 mm.
Bidding
Price realized

240 EUR

1 bid
Starting price

240 EUR

Estimate

300 EUR
The auction is closed.