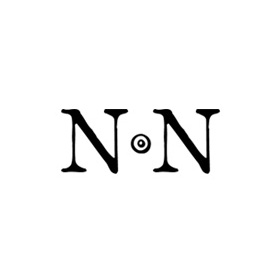 Ancient and World Coins
Su, 01.07.2018, from 5:00 PM CEST

The auction is closed.
Please note our changed shipping conditions and insurance fees.
Description
LUCIUS VERUS (161-169). Denarius. Rome.
Obv: L VERVS AVG ARM PARTH MAX.
Laureate head right.
Rev: TR P VI IMP IIII COS II.
Victory standing right, holding palm frond and resting hand upon shield inscribed VIC / PAR and set upon palm tree.
RIC 566 (Aurelius).
Condition: Extremely fine.
Weight: 3.3 g.
Diameter: 18 mm.
Bidding
Price realized

176 EUR

1 bid
Starting price

176 EUR

Estimate

220 EUR
The auction is closed.