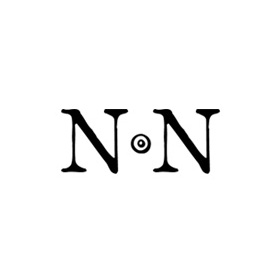 Ancient and World Coins
Su, 01.07.2018, from 5:00 PM CEST

The auction is closed.
Please note our changed shipping conditions and insurance fees.
Description
MARCUS AURELIUS & LUCIUS VERUS (161-169). Denarius. Restitution issue for Mark Antony. Rome.
Obv: ANTONINVS AVGVR / III VIR R P C.
Galley left.
Rev: ANTONINVS ET VERVS AVG REST / LEG - VI.
Aquila between two signa.
RIC 443 (Aurelius).
Condition: Near very fine.
Weight: 3.3 g.
Diameter: 19 mm.
Bidding
Price realized

140 EUR

9 bids
Starting price

80 EUR

Estimate

100 EUR
The auction is closed.