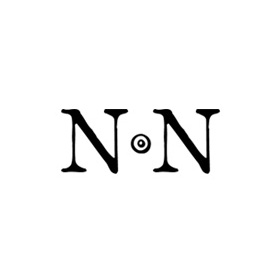 Ancient and World Coins
Su, 01.07.2018, from 5:00 PM CEST

The auction is closed.
Please note our changed shipping conditions and insurance fees.
Description
SABINA (Augusta, 128-136/7). Denarius. Rome.
Obv: SABINA AVGVSTA HADRIANI AVG P P.
Diademed and draped bust left.
Rev: IVNONI REGINAE.
Juno standing left, holding patera and sceptre.
RIC 401b (Hadrian); T&M 56.
Rare
Condition: Very fine.
Weight: 3.5 g.
Diameter: 19 mm.
Bidding
Price realized

130 EUR

4 bids
Starting price

80 EUR

Estimate

100 EUR
The auction is closed.