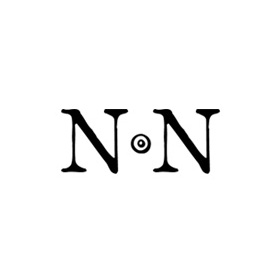 Ancient and World Coins
Su, 01.07.2018, from 5:00 PM CEST

The auction is closed.
Please note our changed shipping conditions and insurance fees.
Description
HADRIAN (117-138). As. Rome. "Travel Series" issue.
Obv: HADRIANVS AVG COS III P P.
Laureate and draped bust right.
Rev: AEGYPTOS / S C.
Egypt reclining left, holding sistrum and resting arm upon basket; to left, ibis standing right.
RIC 839.
Condition: Near very fine.
Weight: 11.3 g.
Diameter: 28 mm.
Bidding
Price realized

80 EUR

1 bid
Starting price

80 EUR

Estimate

100 EUR
The auction is closed.