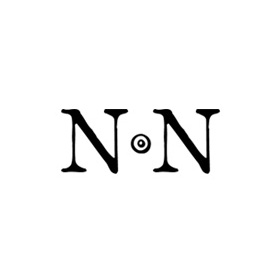 Ancient and World Coins
Su, 01.07.2018, from 5:00 PM CEST

The auction is closed.
Please note our changed shipping conditions and insurance fees.
Description
DOMITIAN (81-96). Cistophorus. Ephesus (or Rome for circulation in Asia Minor).
Obv: IMP CAES DOMITIAN AVG P M COS VIII.
Laureate head right.
Rev: CA - PIT / RESTIT.
Temple of Capitoline Jupiter: Tetrastyle temple, with ornate pediment and containing Jupiter seated facing between standing figures of Juno and Minerva.
RIC² 841; RPC II 864.
Condition: Very fine.
Weight: 10.8 g.
Diameter: 25 mm.
Bidding
Price realized

325 EUR

5 bids
Starting price

200 EUR

Estimate

250 EUR
The auction is closed.