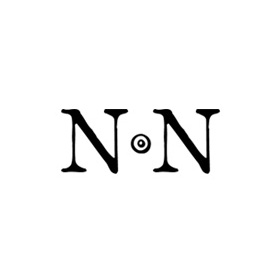 Ancient and World Coins
Su, 01.07.2018, from 5:00 PM CEST

The auction is closed.
Please note our changed shipping conditions and insurance fees.
Description
CIVIL WAR (68-69). Denarius. Mint in Southern Gaul.
Obv: VESTA P R Q VIRTIVM.
Diademed, veiled and draped bust of Vesta right; torch to right.
Rev: IO MAX CAPITOLI.
Distyle temple, with wreath in pediment and containing Jupiter seated left, holding thunderbolt and sceptre.
RIC² 128; Martin 13.
Very rare
Condition: Fair, numerous marks.
Weight: 3.4 g.
Diameter: 17 mm.
Bidding
Price realized

160 EUR

1 bid
Starting price

160 EUR

Estimate

200 EUR
The auction is closed.