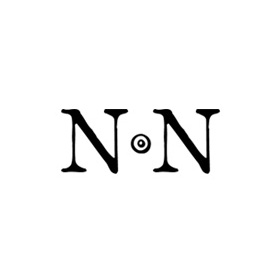 Ancient and World Coins
Su, 01.07.2018, from 5:00 PM CEST

The auction is closed.
Please note our changed shipping conditions and insurance fees.
Description
AUGUSTUS (27 BC-14 AD). Denarius. Uncertain mint in Spain, possibly Colonia Patricia.
Obv: S P Q R CAESARI AVGVSTO.
Bare head right.
Rev: QVOD VIAE MVNITAE SVNT.
Triumphal arch on viaduct, surmounted by Augustus, driving quadriga of horses right; Victory standing behind Augustus, crowning him; to left and right of arches a rostrum.
RIC² 144.
Rare
Condition: Very fine.
Weight: 3.5 g.
Diameter: 18 mm.
Bidding
Price realized

260 EUR

11 bids
Starting price

80 EUR

Estimate

100 EUR
The auction is closed.