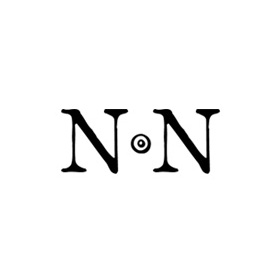 Ancient and World Coins
Su, 01.07.2018, from 5:00 PM CEST

The auction is closed.
Please note our changed shipping conditions and insurance fees.
Description
Q. CAECILIUS METELLUS PIUS SCIPIO and EPPIUS. Denarius (47-46 BC). Military mint traveling with Scipio in Africa.
Obv: SCIPIO IMP / Q METELL.
Head of Africa right, wearing elephant skin headdress; grain ear and plow to right.
Rev: LEG F C / EPPIVS.
Hercules standing facing, resting hand upon hip and leaning upon club set upon rock to right.
Crawford 461/1; CRI 44.
Condition: Extremely fine.
Weight: 3.9 g.
Diameter: 17 mm.
Bidding
Price realized

750 EUR

13 bids
Starting price

400 EUR

Estimate

500 EUR
The auction is closed.