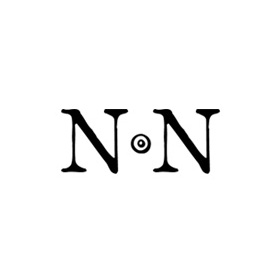 Ancient and World Coins
Su, 01.07.2018, from 5:00 PM CEST

The auction is closed.
Please note our changed shipping conditions and insurance fees.
Description
A. LICINIUS NERVA. Denarius (47 BC). Rome.
Obv: FIDES / NERVA.
Laureate head of Fides right.
Rev: III - VIR / A LICINIVS.
Soldier, with head left, on horse galloping right, dragging Celtic warrior by the hair.
Crawford 454/1; CRI 30.
Condition: Very fine, two bankers' marks on the obverse.
Weight: 3.4 g.
Diameter: 18 mm.
Bidding
Price realized

150 EUR

8 bids
Starting price

80 EUR

Estimate

100 EUR
The auction is closed.