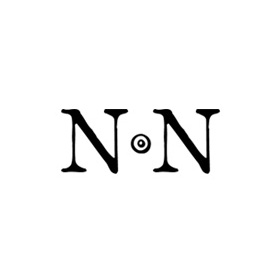 Ancient and World Coins
Su, 01.07.2018, from 5:00 PM CEST

The auction is closed.
Please note our changed shipping conditions and insurance fees.
Description
EGYPT. Alexandria. Hadrian (117-138). Ae Obol. Dated RY 14 (129/30).
Obv: ΑVΤ ΚΑΙ ΤΡΑΙ ΑΔΡΙΑ СЄΒ.
Laureate head right.
Rev: Uraeus serpent left, with poppy and grain ear; L - IΔ (date) across field.
RPC III 5762; Dattari (Savio) -; K&G 32.501.
Condition: Good very fine.
Weight: 4.61 g.
Diameter: 18 mm.
Bidding
Price realized

140 EUR

10 bids
Starting price

40 EUR

Estimate

50 EUR
The auction is closed.