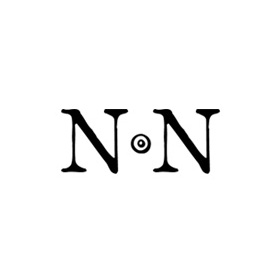 Ancient and World Coins
Su, 01.07.2018, from 5:00 PM CEST

The auction is closed.
Please note our changed shipping conditions and insurance fees.
Description
CILICIA. Seleucia ad Calycadnum. Gordian III with Tranquillina (238-244). Ae.
Obv: Draped busts of Gordian, radiate and cuirassed, and Tranquillina, wearing stephane, facing one another.
Rev: Draped busts of Artemis-Tyche, wearing calathus and cornucopia over shoulder, and Apollo, laureate, facing one another.
Cf. SNG BN 1035-8.
Condition: Good fine.
Weight: 23.1 g.
Diameter: 39 mm.
Bidding
Price realized

95 EUR

3 bids
Starting price

80 EUR

Estimate

100 EUR
The auction is closed.