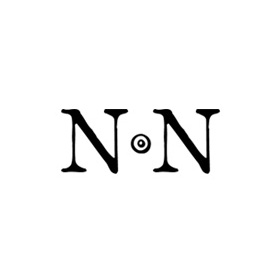 Ancient and World Coins
Su, 01.07.2018, from 5:00 PM CEST

The auction is closed.
Please note our changed shipping conditions and insurance fees.
Description
CAPPADOCIA. Caesarea. Domitian (81-96). Ae. T. Pomponius Bassus, presbeutes. Dated RY 15 (95/6).
Obv: AYTO KAI ΔOMITIANOC CЄBACTOC ΓЄPMA.
Laureate head right.
Rev: ЄΠI TIT ΠOM BACCOY ΠPЄCBЄY / ЄT ЄI.
Mt. Argaios surmounted by statue of Helios facing slightly left.
RPC II 1687; Sydenham 133.
Condition: Very fine.
Weight: 12.8 g.
Diameter: 26 mm.
Bidding
Price realized

45 EUR

2 bids
Starting price

40 EUR

Estimate

50 EUR
The auction is closed.