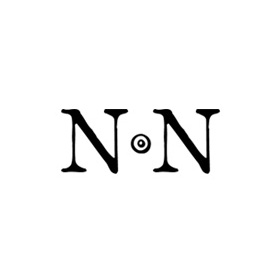 Ancient and World Coins
Su, 01.07.2018, from 5:00 PM CEST

The auction is closed.
Please note our changed shipping conditions and insurance fees.
Description
CARIA. Rhodes. Pseudo-autonomous (Early-mid 1st century). Ae Drachm. Antipatros, treasurer.
Obv: Head of Dionysos right, wearing ivy wreath.
Rev: ΡΟΔΙΩΝ / ЄΠΙ - ΤΑΜΙΑ / ΑΝΤΙΠΑΤΡΟΥ.
Nike advancing left, holding wreath and trophy.
RPC I 2753.
Condition: Near very fine.
Weight: 24.4 g.
Diameter: 37 mm.
Bidding
Price realized

60 EUR

1 bid
Starting price

60 EUR

Estimate

75 EUR
The auction is closed.