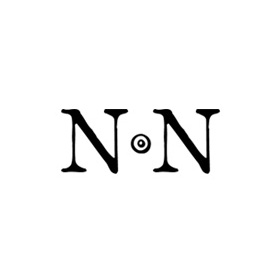 Ancient and World Coins
Su, 01.07.2018, from 5:00 PM CEST

The auction is closed.
Please note our changed shipping conditions and insurance fees.
Description
CARIA. Antioch ad Maeandrum. Trajan (98-117). Ae.
Obv: AYT NЄP TPAIANOC KAI CЄ ΓЄP ΔAKIK.
Laureate head right.
Rev: ΜΑΙΑΝΔΡΟС ΑΝΤΙΟΧЄΩΝ.
River god Maiandros reclining left, holding reed and resting elbow upon overturned urn from which liquid flows.
RPC III 2241.
Very rare
Condition: Very fine.
Weight: 20.3 g.
Diameter: 30 mm.
Bidding
Price realized

110 EUR

11 bids
Starting price

40 EUR

Estimate

50 EUR
The auction is closed.