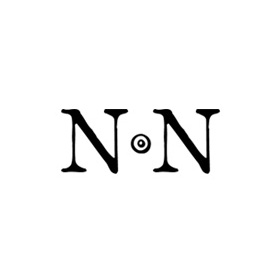 Ancient and World Coins
Su, 01.07.2018, from 5:00 PM CEST

The auction is closed.
Please note our changed shipping conditions and insurance fees.
Description
★ Extremely Rare Issue of Augustus and Gaius from Antioch ★
CARIA. Antioch ad Maeandrum. Augustus with Gaius (27 BC-14 AD). Ae.
Obv: ΣΕΒΑΣTOΣ ΑΝΤΙΟΧΕΩΝ.
Laureate head of Augustus right within wreath.
Rev: ΓΑΙΟΣ / ΚΑΙΣΑΡ.
Bare head of Gaius right within wreath.
Cf. RPC I 2832 (no wreaths); RPC Supp. -; Numismatik Naumann 58, lot 354 (which realized a hammer of €3,250 [!]).
Extremely rare, with a clearer reading of the legends than the previous example.
Condition: Very fine.
Weight: 4.7 g.
Diameter: 18 mm.
Bidding
Price realized

2'000 EUR

27 bids
Starting price

160 EUR

Estimate

200 EUR
The auction is closed.