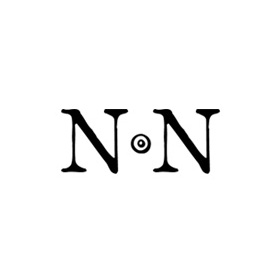 Ancient and World Coins
Su, 01.07.2018, from 5:00 PM CEST

The auction is closed.
Please note our changed shipping conditions and insurance fees.
Description
GALATIA. Ancyra. Marcus Aurelius (161-180). Ae.
Obv: ΑVΤ Μ ΑVΡ ΑΝΤΩΝΙΝΟС.
Laureate and cuirassed bust right.
Rev: ΜΗΤΡΟΠΟ ΑΝΚVΡΑС.
Tyche seated left on throne, holding rudder and cornucopia; river god swimming to lower left.
RPC IV online 6222.2 = Lindgren I 1673.
Rare
Condition: Very fine.
Weight: 21.7 g.
Diameter: 31 mm.
Bidding
Price realized

120 EUR

8 bids
Starting price

40 EUR

Estimate

50 EUR
The auction is closed.