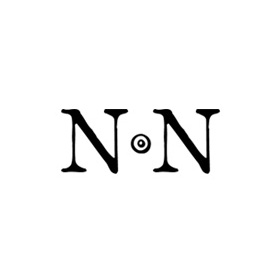 Ancient and World Coins
Su, 01.07.2018, from 5:00 PM CEST

The auction is closed.
Please note our changed shipping conditions and insurance fees.
Description
PHRYGIA. Temenothyrae. Pseudo-autonomous. Time of Gallienus (253-268). Ae. Kleoboulos, archon.
Obv: CYNKΛHTOC.
Draped bust of the Senate right.
Rev: KΛЄOBOYΛOC THMЄNOΘYΡЄYCIN.
Athena standing right, holding spear and resting hand upon shield.
SNG München 483; SNG Tübingen 4203; BMC 17.
Condition: Very fine.
Weight: 8.6 g.
Diameter: 24 mm.
Bidding
Price realized

65 EUR

4 bids
Starting price

40 EUR

Estimate

50 EUR
The auction is closed.