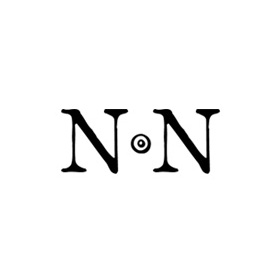 Ancient and World Coins
Su, 01.07.2018, from 5:00 PM CEST

The auction is closed.
Please note our changed shipping conditions and insurance fees.
Description
PHRYGIA. Laodicea ad Lycum. Pseudo-autonomous. Time of Tiberius? (14-37). Ae. Pythes Pythou, magistrate.
Obv: ΛAOΔIKEΩN.
Aphrodite standing left, holding dove; B to upper left, monogram to lower left.
Rev: Wolf seated left with labrys; all within wreath.
RPC I 2904; BMC 57-8.
Condition: Very fine.
Weight: 3.21 g.
Diameter: 14 mm.
Bidding
Price realized

40 EUR

1 bid
Starting price

40 EUR

Estimate

50 EUR
The auction is closed.