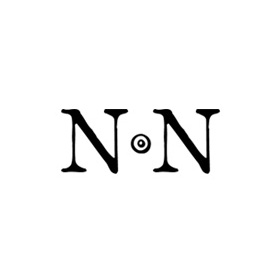 Ancient and World Coins
Su, 01.07.2018, from 5:00 PM CEST

The auction is closed.
Please note our changed shipping conditions and insurance fees.
Description
★ The Basket of Cibyra ★
PHRYGIA. Cibyra. Trajanus Decius (249-251). Ae.
Obv: ΑVΤ ΚΑΙ ΤΡΑΙΑΝΟϹ ΔЄΚΙΟϹ.
Laureate, draped and cuirassed bust right.
Rev: ΚΙΒVΡΑΤUΝ.
Distyle temple containing basket of Cibyra.
RPC IX 783; Price & Trell 356.
Condition: Extremely fine.
Weight: 6.6 g.
Diameter: 23 mm.
Bidding
Price realized

160 EUR

16 bids
Starting price

40 EUR

Estimate

50 EUR
The auction is closed.