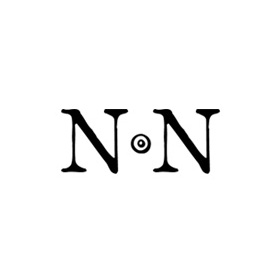 Ancient and World Coins
Su, 01.07.2018, from 5:00 PM CEST

The auction is closed.
Please note our changed shipping conditions and insurance fees.
Description
★ Extremely Rare ★
PHRYGIA. Cibyra. Time of Augustus? (27 BC-14 AD). Ae.
Obv: [...]AΛΛON.
Bare head (of Asinius Gallus?) right.
Rev: KIBYPA / TωN.
Zeus seated left on throne, holding eagle and sceptre.
RPC I -; RPC Supp. -; Asia Minor Coins online -; apparently unpublished.
Some other issues features the heads of governors and magistrates, and this is possibly a similar issue heretofore unpublished. Extremely rare
Condition: Extremely fine.
Weight: 2.95 g.
Diameter: 15 mm.
Bidding
Price realized

625 EUR

28 bids
Starting price

80 EUR

Estimate

100 EUR
The auction is closed.