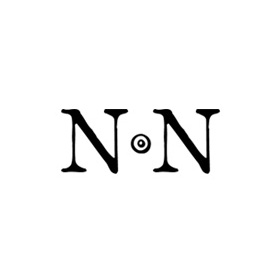 Ancient and World Coins
Su, 01.07.2018, from 5:00 PM CEST

The auction is closed.
Please note our changed shipping conditions and insurance fees.
Description
IONIA. Ephesus. Antoninus Pius (138-161). Ae.
Obv: ΑV Κ Τ ΑΙ ΑΔΡΙΑ ΑΝΤΩΝЄΙΝΟС.
Laureate bust right, wearing aegis.
Rev: ЄΦЄСΙΩΝ / ΔΙС ΝЄΟΚΟΡΩΝ.
Octastyle temple, containing facing statue of Artemis Ephesia, with supports.
RPC IV online 3086; SNG Copenhagen 397.
Condition: Near very fine.
Weight: 28.3 g.
Diameter: 36 mm.
Bidding
Price realized

160 EUR

12 bids
Starting price

80 EUR

Estimate

100 EUR
The auction is closed.