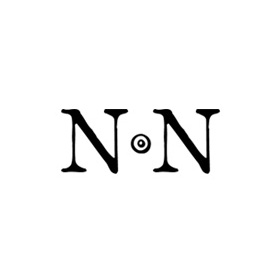 Ancient and World Coins
Su, 01.07.2018, from 5:00 PM CEST

The auction is closed.
Please note our changed shipping conditions and insurance fees.
Description
MYSIA. Pergamum. Geta (Caesar, 198-209). Ae Medallion.
Obv: AV [...] KAI ΠOΠΛIO[...].
Laureate, draped and cuirassed bust right.
Rev: Geta standing left, holding sceptre and globus; to right, crowning Nike standing left.
Cf. SNG von Aulock 1416 (for a similar rev. type with Nike crowning Tyche).
Very rare
Condition: Fine.
Weight: 29.87 g.
Diameter: 39 mm.
Bidding
Price realized

190 EUR

15 bids
Starting price

80 EUR

Estimate

100 EUR
The auction is closed.