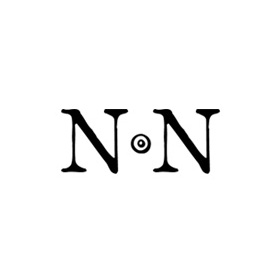 Ancient and World Coins
Su, 01.07.2018, from 5:00 PM CEST

The auction is closed.
Please note our changed shipping conditions and insurance fees.
Description
MYSIA. Parium. Severus Alexander (222-235). Ae.
Obv: IMP CAEƧ L ƧEP ƧEV ALEXANDER.
Laureate and cuirassed bust right.
Rev: C G I H P (retrograde).
Capricorn left, with globus between hooves and cornucopia over shoulder.
RPC VI online 3875.
Condition: Good very fine.
Weight: 6.0 g.
Diameter: 21 mm.
Bidding
Price realized

60 EUR

5 bids
Starting price

40 EUR

Estimate

50 EUR
The auction is closed.