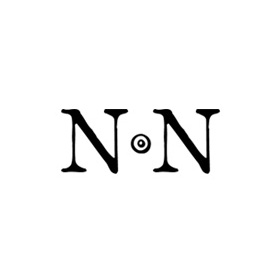 Ancient and World Coins
Su, 01.07.2018, from 5:00 PM CEST

The auction is closed.
Please note our changed shipping conditions and insurance fees.
Description
MYSIA. Parium. Macrinus (217-218). Ae.
Obv: IMP C M OPE SEV MACRINVS.
Laureate, draped and cuirassed bust right.
Rev: C G I H P.
Lupa Romana right, head left, suckling the twins Romulus and Remus.
SNG BN 1503; Numismatik Naumann 51, lot 321.
Condition: Good very fine.
Weight: 5.9 g.
Diameter: 23 mm.
Bidding
Price realized

65 EUR

6 bids
Starting price

40 EUR

Estimate

50 EUR
The auction is closed.