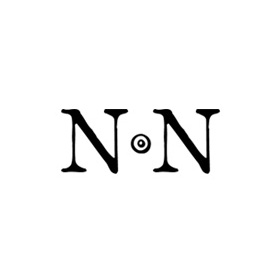 Ancient and World Coins
Su, 01.07.2018, from 5:00 PM CEST

The auction is closed.
Please note our changed shipping conditions and insurance fees.
Description
★ Lampsacus - Birthplace of Priapus ★
MYSIA. Lampsacus. Trebonianus Gallus (251-253). Ae. Sossios, strategos.
Obv: ΑVΤ Κ ΟVΙΒ ΤΡ ΓΑΛΛΟϹ.
Laureate, draped and cuirassed bust right.
Rev: ΛΑΝΨΑΚΗΝ ЄΠΙ ϹΤΡ ϹΟϹϹΙΟV.
Priapus standing left on base, holding filleted thyrsus and pouring cantharus over altar.
RPC IX 394.
Very rare
Condition: Near very fine.
Weight: 5.3 g.
Diameter: 23 mm.
Bidding
Price realized

110 EUR

9 bids
Starting price

40 EUR

Estimate

50 EUR
The auction is closed.