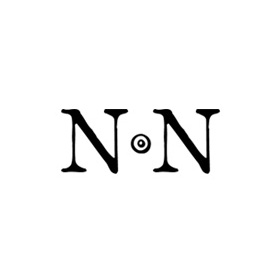 Ancient and World Coins
Su, 01.07.2018, from 5:00 PM CEST

The auction is closed.
Please note our changed shipping conditions and insurance fees.
Description
BITHYNIA. Nicomedia. Domitian (81-96). Ae.
Obv: AVT ΔOMITIANOΣ KAIΣAP CEB.
Laureate head right.
Rev: MHTPOΠOΛIΣ KAI ΠPΩTH N.
Poppy between two grain ears.
RPC II -; RPC S3-II-663A.
Very rare
Condition: Good fine.
Weight: 5.9 g.
Diameter: 19 mm.
Bidding
Price realized

65 EUR

3 bids
Starting price

40 EUR

Estimate

50 EUR
The auction is closed.