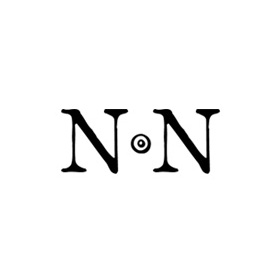 Ancient and World Coins
Su, 01.07.2018, from 5:00 PM CEST

The auction is closed.
Please note our changed shipping conditions and insurance fees.
Description
ATTICA. Athens. Ae (2nd century).
Obv: Helmeted bust of Athena right.
Rev: AΘΗ.
Triptolemos, holding grain ears and torch, in winged biga drawn by serpents left.
Svoronos pl. 94, 7-13.
Rare
Condition: Good fine.
Weight: 3.5 g.
Diameter: 15 mm.
Bidding
Price realized

90 EUR

3 bids
Starting price

60 EUR

Estimate

75 EUR
The auction is closed.