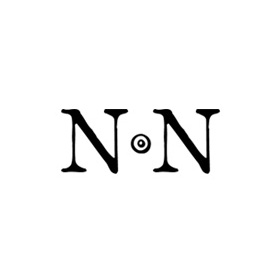 Ancient and World Coins
Su, 01.07.2018, from 5:00 PM CEST

The auction is closed.
Please note our changed shipping conditions and insurance fees.
Description
MACEDON. Thessalonica. Claudius with Divus Augustus (41-54). Ae.
Obv: TI KΛAY KAIΣAP ΣEBAΣTOΣ ΓEPM.
Laureate head of Claudius left.
Rev: ΘEOΣ ΣEBAΣTOΣ ΘEΣΣAΛONEIKEΩN.
Radiate head of Divus Augustus right.
RPC I 1578.
Condition: Very fine.
Weight: 9.0 g.
Diameter: 22 mm.
Bidding
Price realized

75 EUR

5 bids
Starting price

40 EUR

Estimate

50 EUR
The auction is closed.