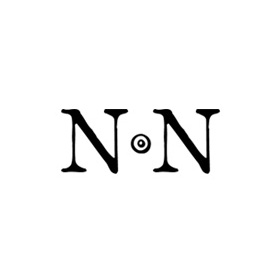 Ancient and World Coins
Su, 01.07.2018, from 5:00 PM CEST

The auction is closed.
Please note our changed shipping conditions and insurance fees.
Description
MACEDON. Cassandrea. Lucius Verus (161-169). Ae.
Obv: IM L AVR [...].
Laureate head of Lucius Verus right.
Rev: COL IVL [...] CASS (retrograde).
Head of Zeus right, wearing horn of Ammon.
Cf. Varbanov 3347.
Very rare
Condition: Very fine.
Weight: 6.3 g.
Diameter: 22 mm.
Bidding
Price realized

80 EUR

9 bids
Starting price

40 EUR

Estimate

50 EUR
The auction is closed.